UX/UI design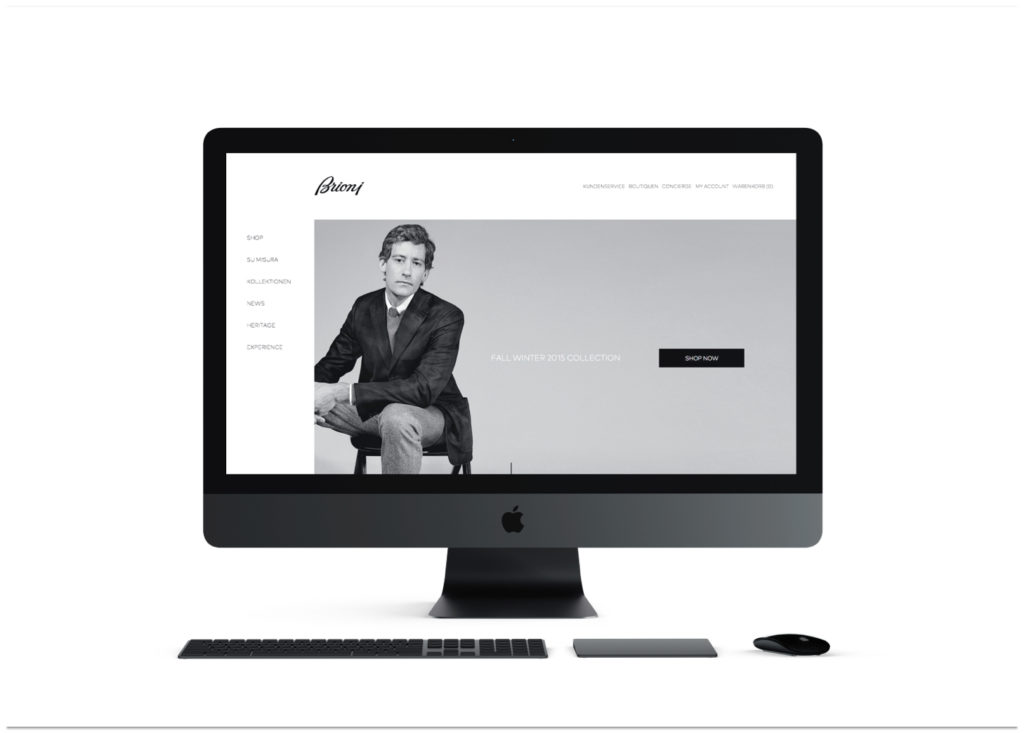 We helped Brioni, the menswear couture house, to revamp their website. By following UX design best practices,
we crafted a digital experience (desktop and mobile) with large and rich visuals.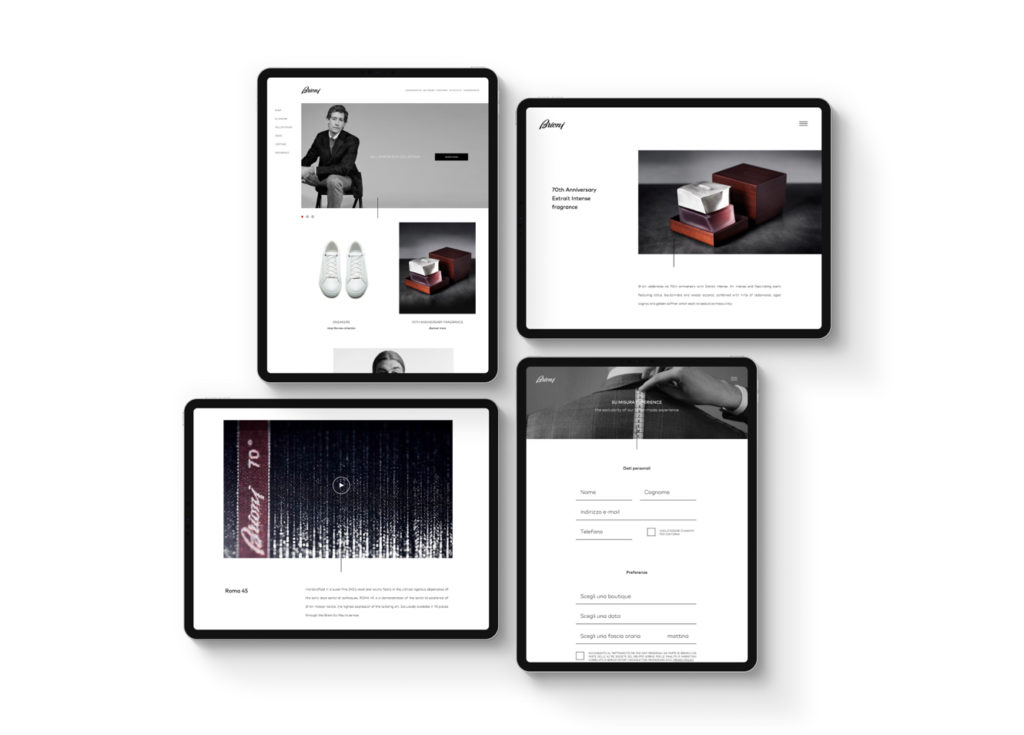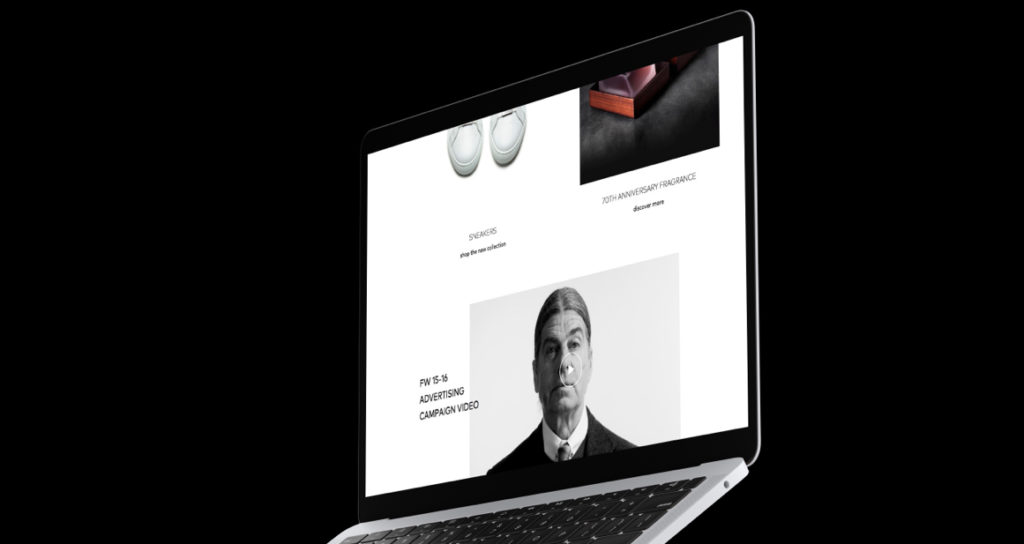 The pages display a lot of white spaces and editorial content, optimizing user experience and allowing for a pleasing navigation.