Mobile app, UI design





The luxury brand CHANEL needed a new CRM platform. Our work was based on a market-specific strategy, designed for US and Asian markets.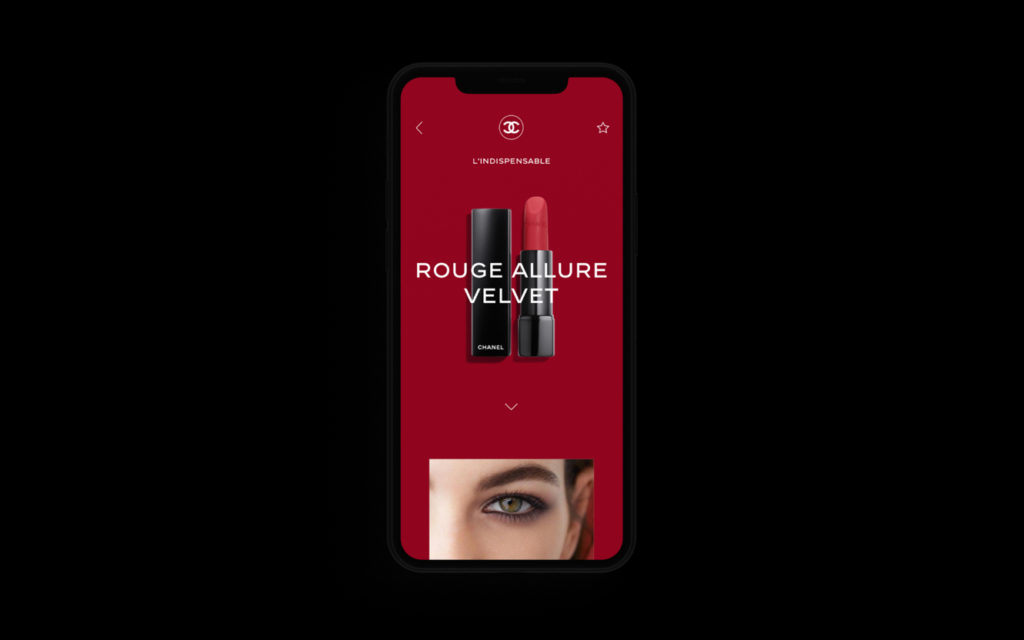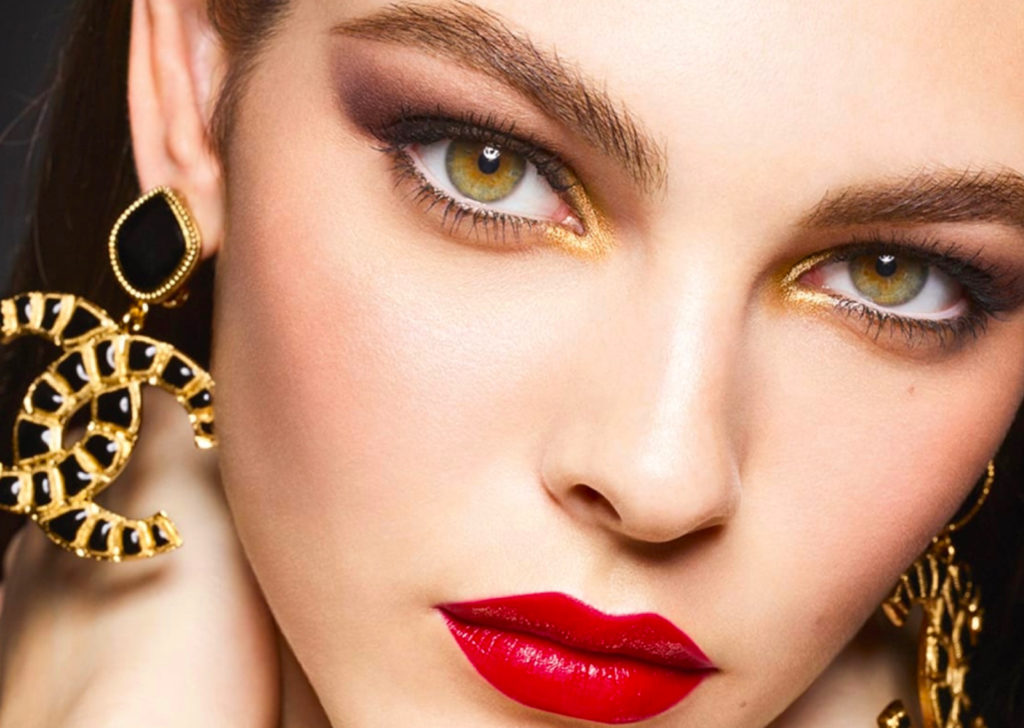 Respecting fashion visual identity, we crafted a modern and sleek website.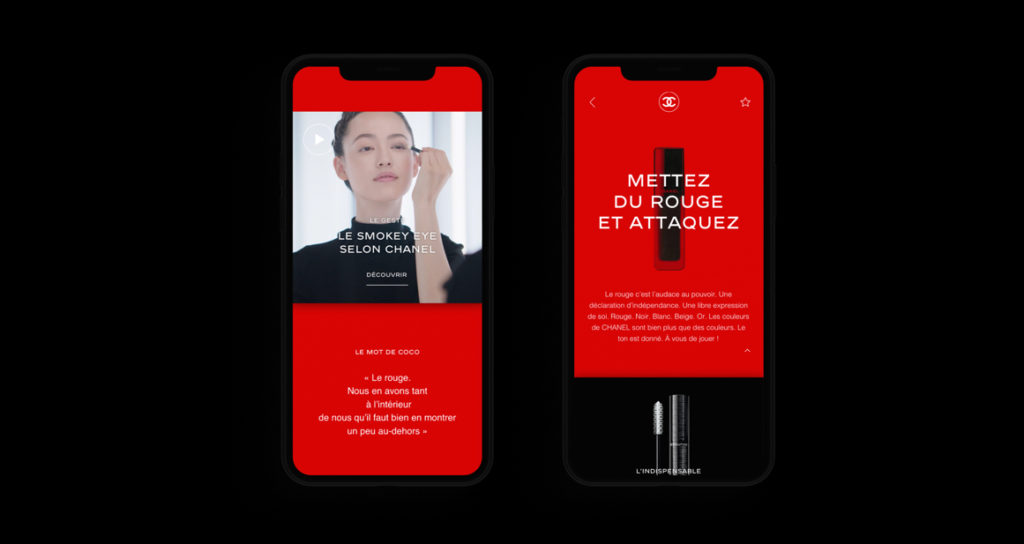 The platform was first designed for mobile, and next we adapted it for desktop.