With an industry that constantly needs to be disrupted, we are helping Lancôme delivering attractive
e-commerce design experience.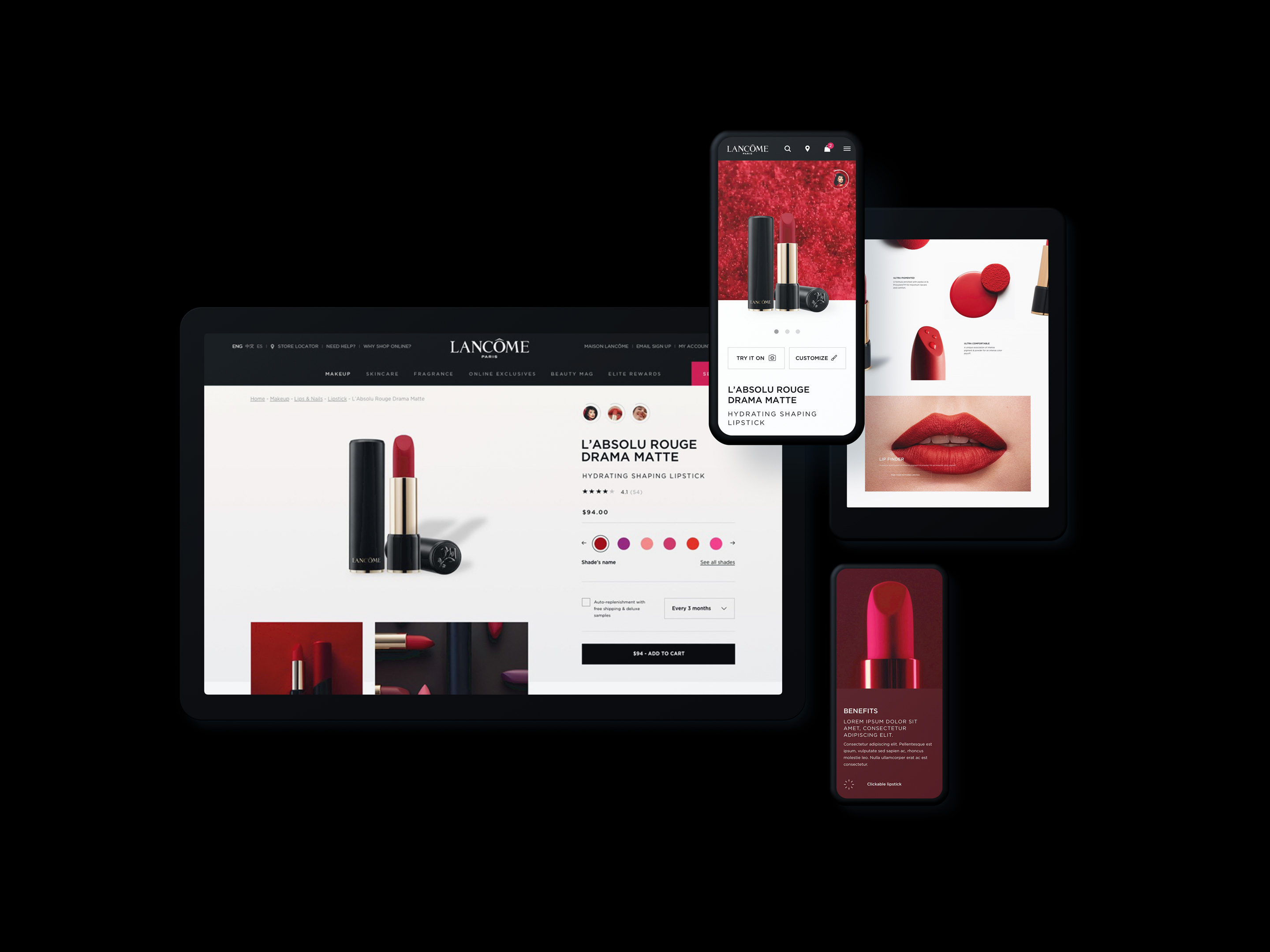 By using UX design best practices for e-commerce, our goals remains business driven.
Clearing the user experience to achieve fast browsing on mobile web first, where the battlefield is today.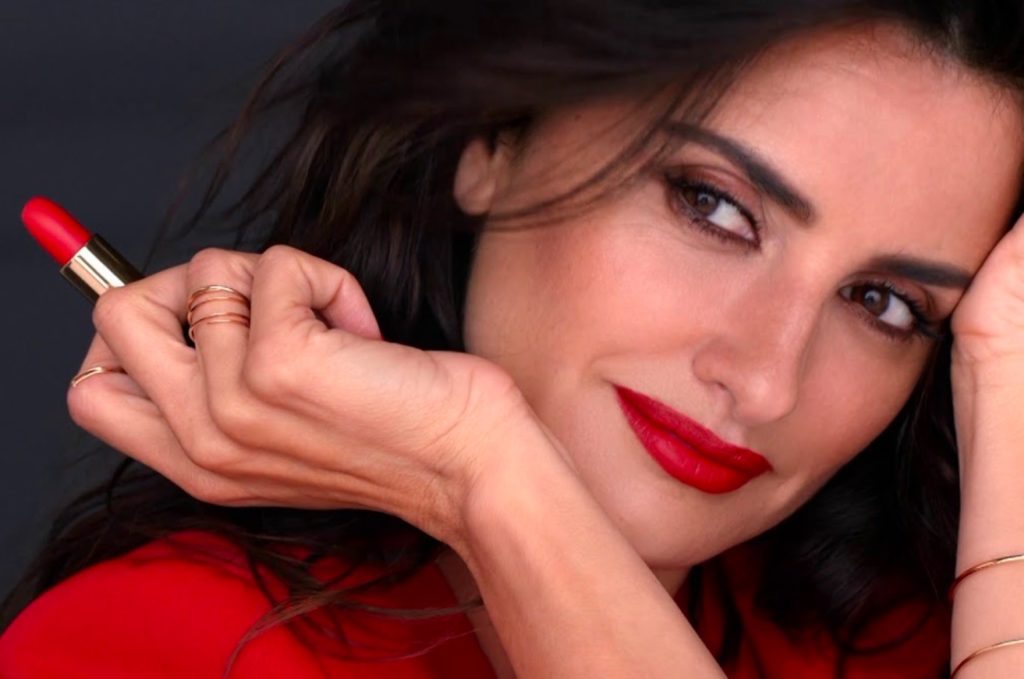 From defining and taking in consideration customer personas, we aim here to address the quickest navigation
experience from a customer that knows precisely what products he seeks to a customer that has a "browsing" profile.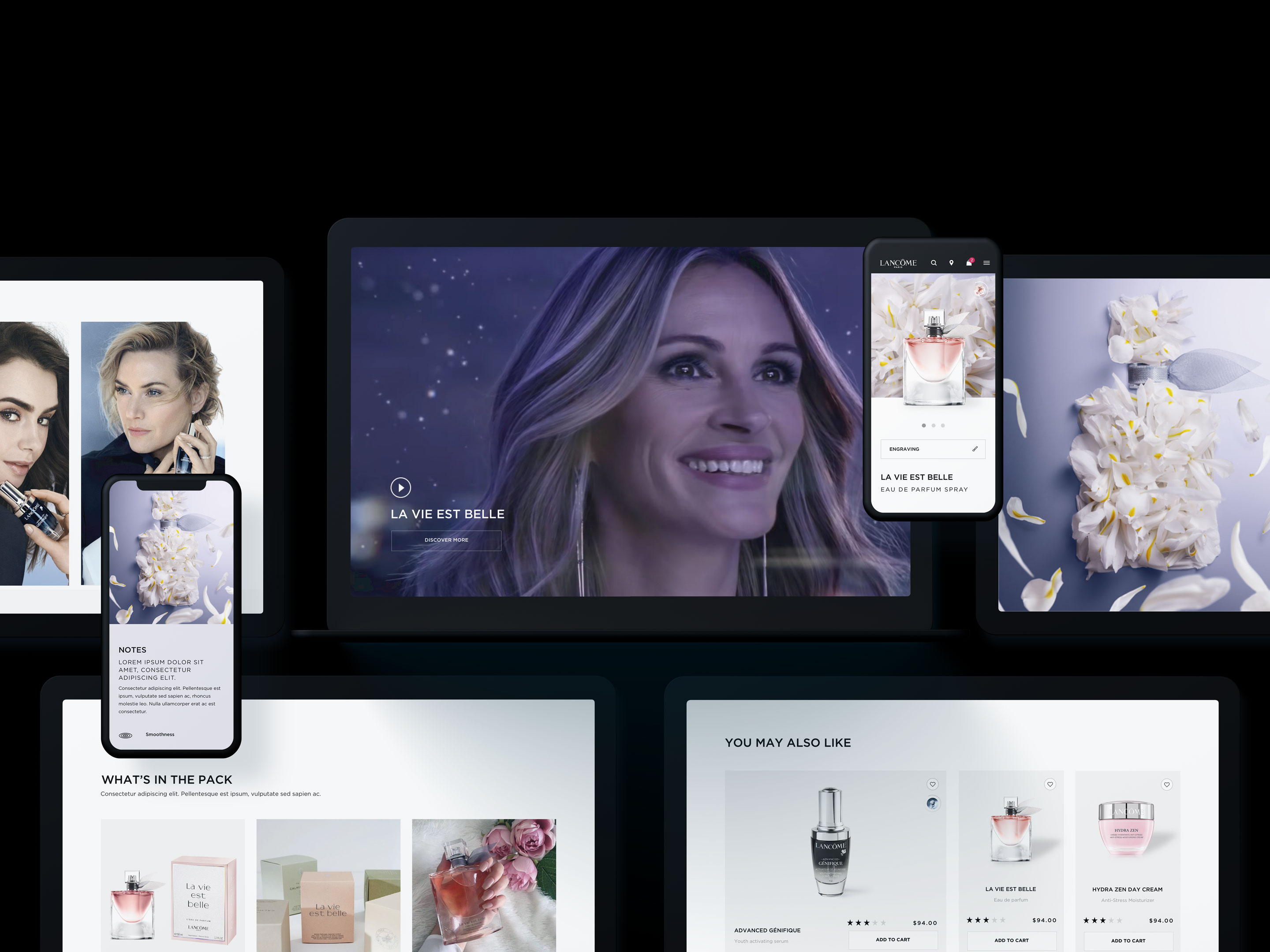 Content display is here to let the user enjoying the brand experience by being more immersive much on desktop as on mobile.