UX/UI design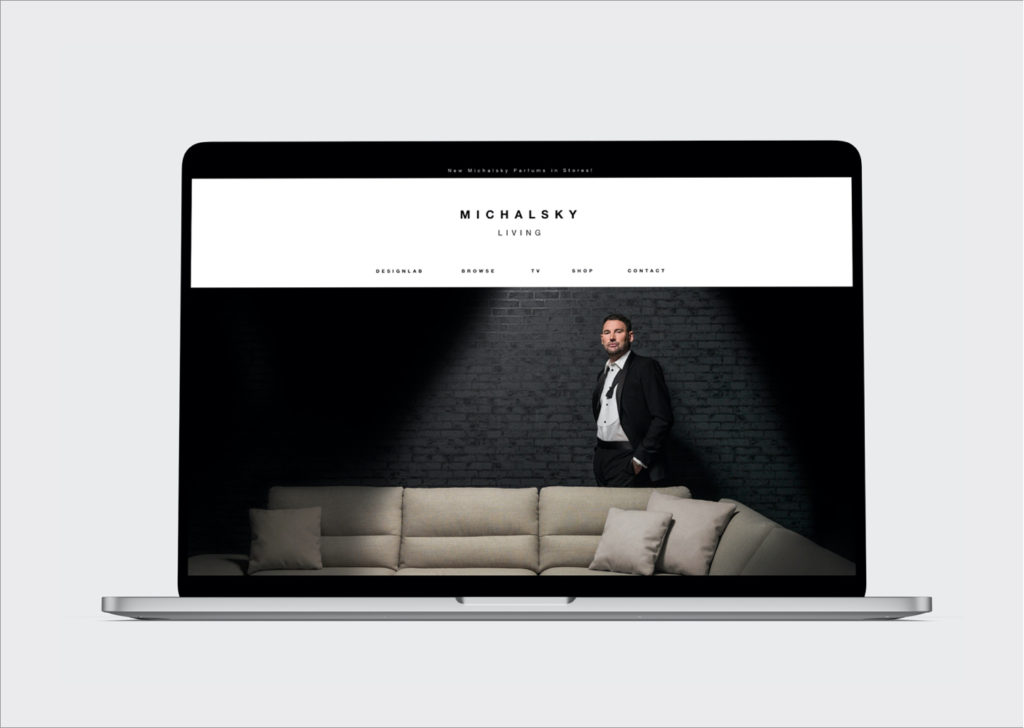 We worked with Michael Michalsky, the german stylist and designer, to create the new website for the launch of the collection METROPOLIS by Michaslky Living.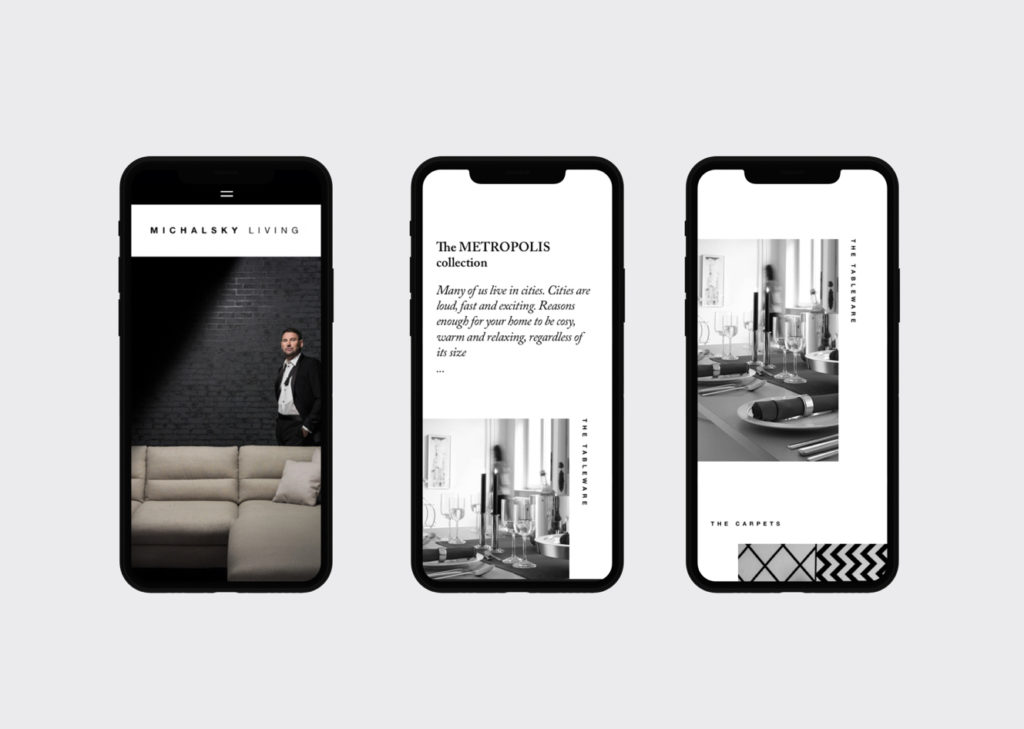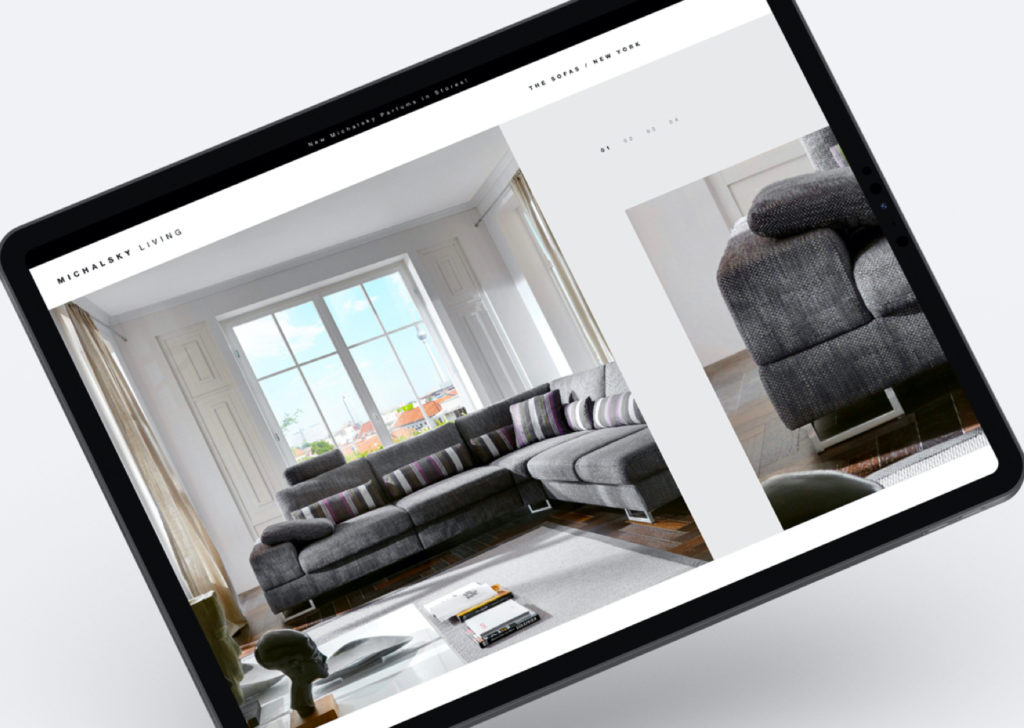 By following UX design best practices, we crafted a digital platform (desktop and mobile) with large and rich visuals.






The pages display a lot of white spaces and editorial content, optimizing user experience and allowing for a pleasing navigation.